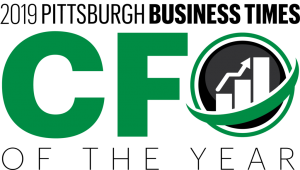 PANTHERx is proud to congratulate our Controller, Tim Kelly, on his recognition as a 2019 Pittsburgh Business Times CFO of the Year honoree. Each year, The Pittsburgh Business Times recognizes financial professionals in western Pennsylvania for their outstanding performance as corporate financial stewards. The 2019 honorees represent the diversity of Pittsburgh's industries and were chosen by an independent panel of judges.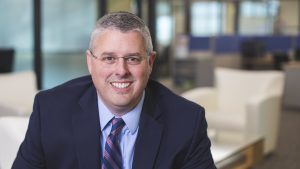 The 2019 CFO of the Year award program will be held at a celebratory reception on November 6th at the Omni William Penn.
Click here to read more about Tim Kelly and his role at PANTHERx.
About PANTHERx Rare
PANTHERx Rare Pharmacy, The Rare Disease Specialty Pharmacy®, is headquartered in Pittsburgh, Pennsylvania. PANTHERx Rare's mission is to transform lives by delivering medical breakthroughs, clinical excellence, and access solutions to patients afflicted with rare and devastating conditions. Every day we Define RxARE®, by developing focused solutions, bold innovations, and novel clinical services associated with the life-transforming therapies that we deliver.
PANTHERx was awarded 2018 Specialty Pharmacy of the Year by the National Association of Specialty Pharmacy as well as the American Pharmacy Purchasing Alliance. Zitter Health Insights awarded PANTHERx the Specialty Pharmacy Patient Choice Award winner for both 2017 and 2018. As a quad-accredited pharmacy, PANTHERx holds accreditations from URAC, VIPPS, ACHC, and CPPA.